Is is Time to Replace Your Air Conditioner?
In Cornelia, Ga and the surrounding area year-round comfort for your home is critical, and with so many choices on the market today, weighing the options like air conditioning technology, brand, and efficiency can be overwhelming! All major brands offer central air conditioning equipment that is much more efficient and are both quieter and more comfortable than anything previously available. At Economy Heating & Air we are York® Certified Comfort Experts. York is a great choice either as an efficient replacement, or as a cooling system for your new home. Whether you're looking for the ultimate in energy efficiency or comfort on a budget, we've got the solution that's perfect for you.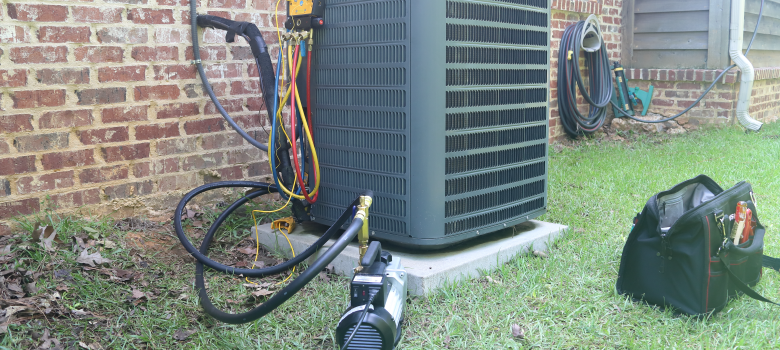 Since 1989, we have developed the local knowledge to help you choose the features you need and to size your system properly. And our US Environmental Protection Agency (EPA) certified and insured air conditioning technicians have many years of experience and will make sure your new air conditioning system is installed perfectly. Our technicians focus on safety, quality, and efficiency.