Economy Heating & Air offers a wide range of commercial refrigeration & freezer equipment. Commercial refrigeration & freezers are one of the most important areas of any grocery store, restaurant, or commercial kitchen.
Refrigeration and HVAC systems are critical to your business, and proper maintenance is key to protecting this investment. If a system goes down or operates improperly, costs can skyrocket through unnecessary energy consumption, food or product damage/loss, customer dissatisfaction, and safety risks.
---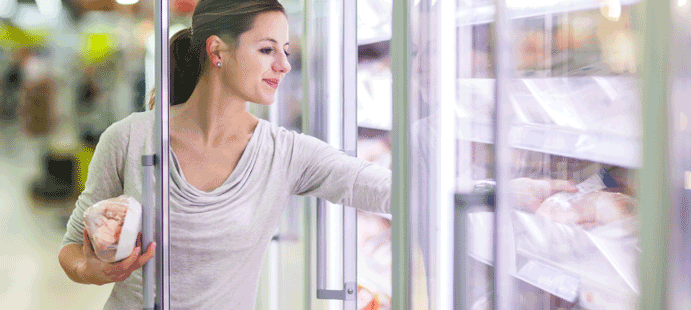 ---
Whether it is a scheduled service plan visit, break-fix, or emergency service, Economy Heating & Air's team of dedicated technicians are ready to respond to your needs.
Our employees are highly trained and experienced to install and service commercial refrigeration and freezer systems.
---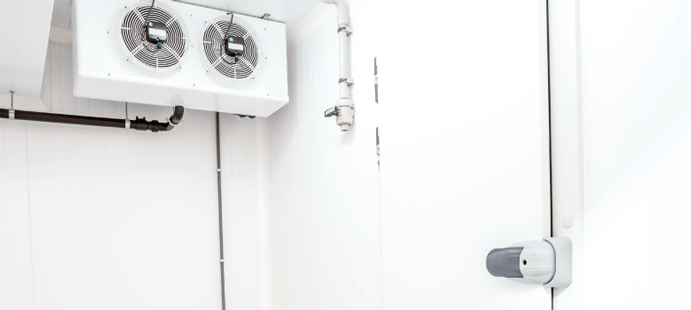 ---
Commercial Refrigeration & Freezer Services Economy Heating & Air Provides
Existing Walk-In/Reach-In Refrigeration Maintenance & Repair
Walk-In/Reach-In Refrigeration Replacement
New Walk-In/Reach-In Refrigeration Installation
---
Existing Walk-In/Reach-In Freezer Maintenance & Repair
Walk-In/Reach-In Freezer Replacement
New Walk-In/Reach-In Freezer Installation