Need Furnace Repair? Call Economy Heating & Air Today!
The team at Economy Heating & Air is here to take care of any furnace repair you may need. Our heating technicians are highly skilled and will get your furnace running again, and if your system is beyond repair we can help you replace your furnace with a new high-efficiency model from York. A new furnace will keep your home more comfortable and save you on your utilities at the same time.
Preventative Maintenance for Your Furnace
Your furnace is just like any other machine, it needs annual maintenance to ensure that the system will continue running as efficiently and reliably as it should. Economy Heating & Air is Gainsville's local preventative maintenance expert. Economy Heating & Air doesn't want you to lose heat in the middle of cold Gainsville winter night. Call our team today to schedule your furnace maintenance and protect your investment in home comfort!
New Installation & Furnace Replacement Services
Eventually, after years of working hard your furnace will need to be replaced because of increased inefficiency or repair costs stacking up. When that time comes Economy Heating & Air is here to help you choose the best furnace for your Gainsville home and your lifestyle. If you are building a new home Economy Heating & Air can help you design the most efficient and reliable furnace system for your home and lifestyle. Call us today to schedule your free estimate for furnace repair or new installation!
---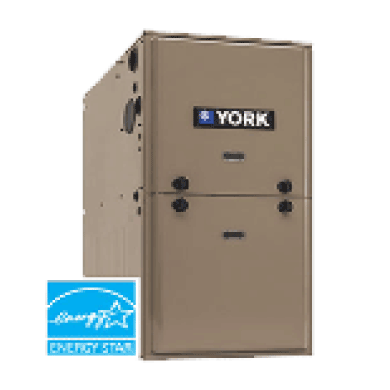 Furnace Services
Economy Heating & Air is Gainsville's local Air Conditioner Repair Expert
Our team of air conditioner technicians are highly trained to repair any issue you may be having with your cooling system. We know that A/C's always have the worst timing when they break down, that's why we provide prompt and professional air conditioner repair services. Call or click today to schedule the A/C repair services you need!
Preventative Maintenance for Air Conditioners
Economy Heating & Air wants you to stay comfortable year round. And in the summer that means having a reliable cooling system. The best way to ensure that your air conditioner is going to keep your Gainsville home cool all summer without any breakdowns is to have annual preventative maintenance done before the cooling season kicks into high gear. Call Economy Heating & Air today to schedule your pre-season preventative maintenance.
Air Conditioner Installation & Replacement
Are you building a new home? Economy Heating & Air can design and install the most efficient and reliable air conditioner system to meet your home and lifestyle needs. York air conditioners are incredibly efficient cooling systems! Keep your home comfortable for summers to come, call Economy Heating & Air today!
---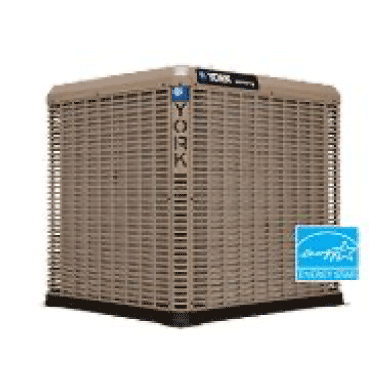 A/C Services
Ductless Mini-Split Repair Services
Is your ductless mini-split breaking down or not cooling or heating properly? Call Economy Heating & Air to get the repair services your ductless mini-split needs and get your Gainsville home comfortable again. Our team of mini-split specialists are here to help you. Get in touch with us today!
Ductless Mini-Split Maintenance in Gainsville
Ductless mini-splits aren't immune to breakdowns, that's why Economy Heating & Air offers preventative maintenance plans for mini-splits - to make sure you're home is always comfortable. Annual preventative maintenance will keep your ductless system running for years to come.
Ductless Mini-Split Replacement & New Installation Services
If you need a new comfort system installed or are retrofitting an old space, a ductless mini-split is the perfect solution to your comfort needs. Without having to install invasive ductwork you can have unparalleled efficiency and reliability in your home comfort. Call Economy Heating & Air today to get your estimate for a new ductless mini-split installation or replacement.
---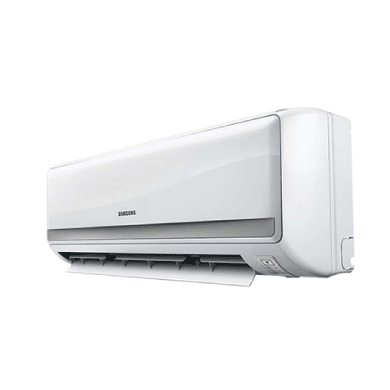 Ductless Services